Music makes the world seem less fishy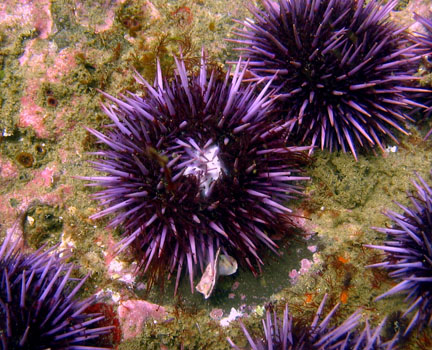 Ladies and gents this blog is going to cover going to cover a few emotions or thoughts but it is all in relation to one issue I assure you.

Arguing, I try and avoid it as often as possible but I am heated or passionate about the issue at hand watch out. I will be ruthless and if provoked I will lose my mind and say things that I don't know nescarily mean, people who don't know this about me don't know me well enough. A fight and a debate is essential from time to time and I do mean it when I say essential, I come from a migrated Italian family it is part of my life, its how we sort things out, well that's how I view it anyway.

Talking to yourself or a friend or all of your friends helps with the problem at hand, after all that's what friends are for right, to patiently listen to all that you have to say and then making light of the situation But if there is one thing I have learned from all my relationships I have been in and around with friends, under no circumstance are you to mouth off to the third person in a relationship, it will only get you into trouble that you shall ultimately regret.

Hypocrisy is a funny thing for two reason, the first being its just a funny word to say really I like to think of it as a broken down word smushed together hip-roc-arcy the second thing being that we will all fall into itsclutches many a time through out our lives. Hypocrisy comes to my attention of late because I had a rather……unpleasant and unnecessary argument with someone and in this persons argument they made a claim and should be feeling terribly silly because they have now rebutted their own argument in a very public manner –embarrassing much?

"Violence is not the way, peace is the only way" –is a quote I remember from the Fat Pizza movie and applies to my ranting blog, I remember it because you cannot beat yourself up about things that are not in your control, so peace I shall have. Peace is not really the correct term, but seeing as I have nothing nice to say I wont say anything at all and things shall remain as they are…perhaps the word is transition phase limbo is a better word still, but at least I know where I stand and what value is in this world to the people that matter the most to me.